Weather? Irrelevant.
aquafun elements are designed to meet the highest commercial demands of many hours of use, many visitors and the challenges of a season in the open sea. Reinforced seams, handles without risk of injury, special valves that do not open independently and the use of stainless steel are a matter of course for us. You should definitely pay attention to these quality criteria.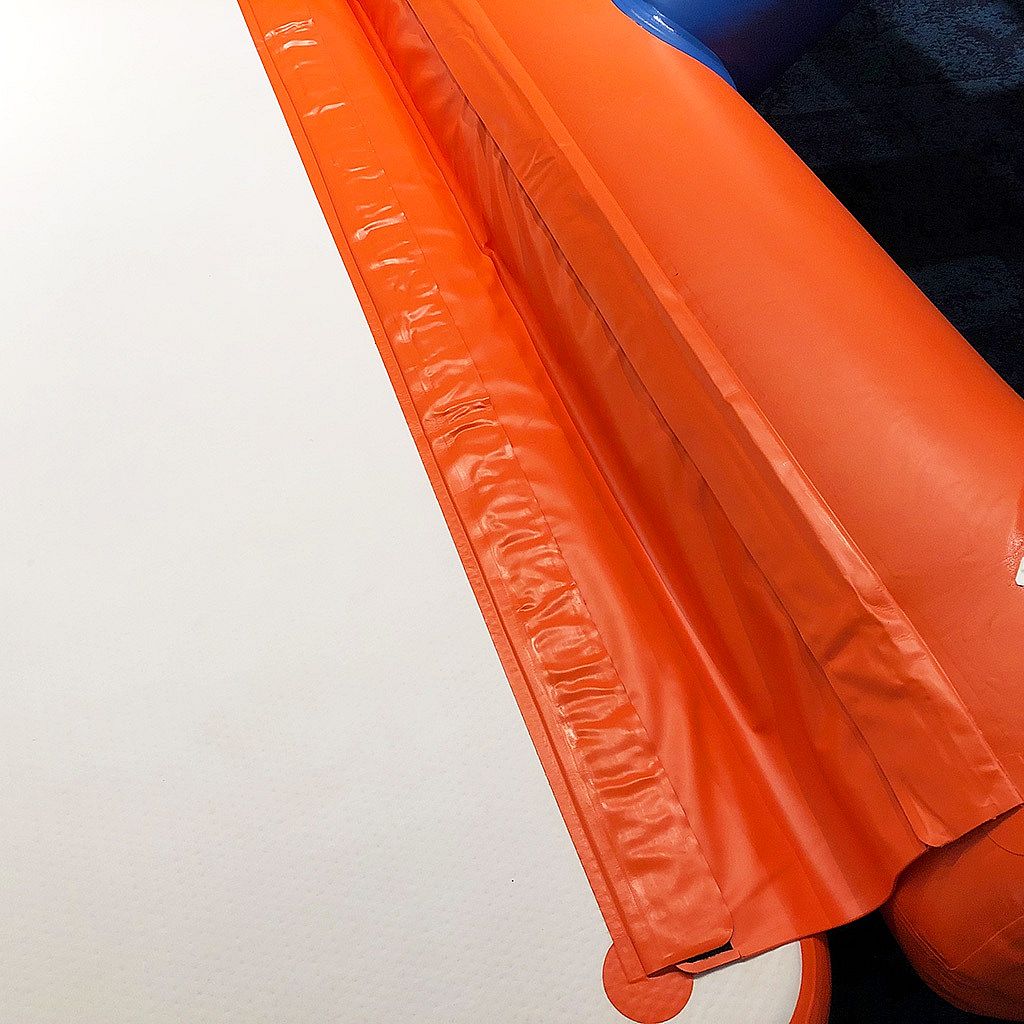 SAFE STEP SYSTEM
The aquafun SAFE STEP SYSTEM offers the visitors comfort and safety when moving from one element to another. This system provides a secure and stable contact surface between the elements and leaves no gaps or crevices.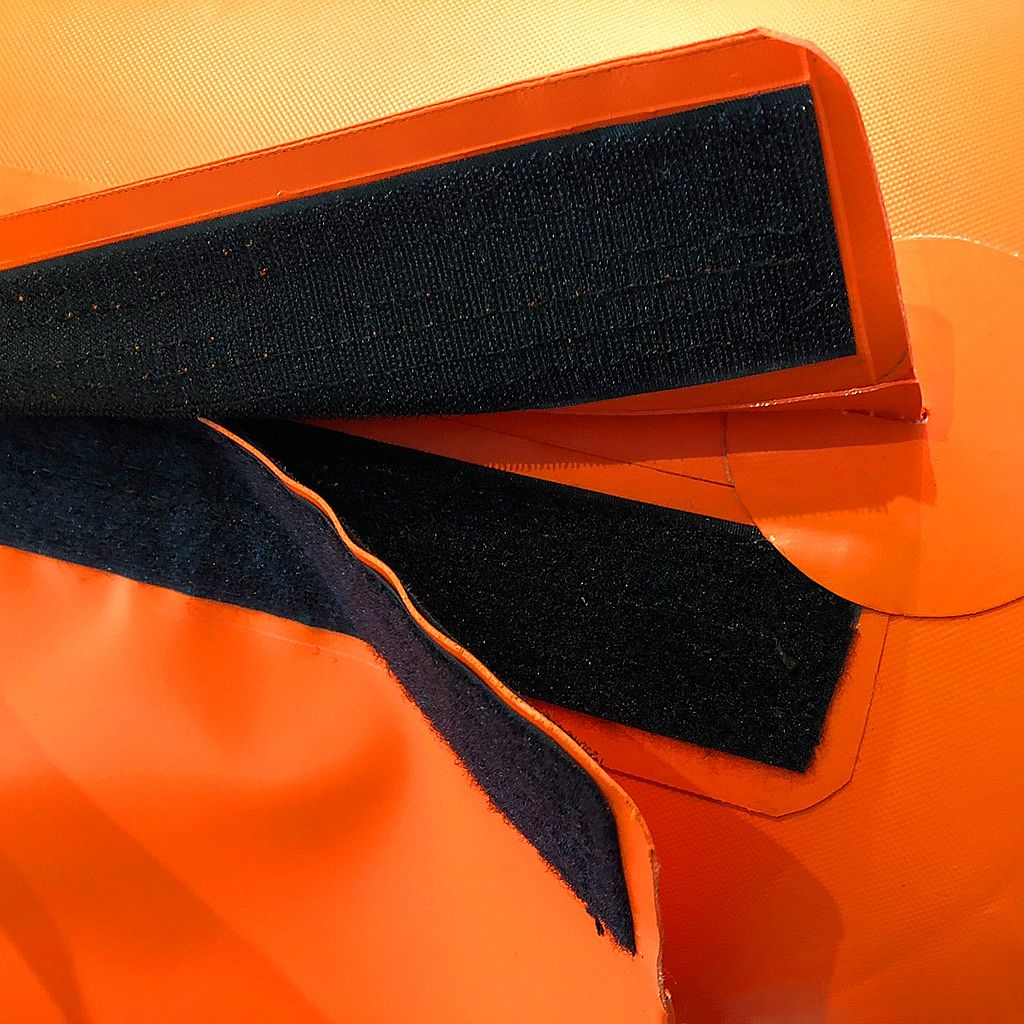 DOUBLE VELCRO SYSTEM
The aquafun DOUBLE VELCRO SYSTEM not only guarantees that the velcro stays more fastener in place even under pressure. It also prevents the visitors from having unwanted contact with the rough area of the velcro surface.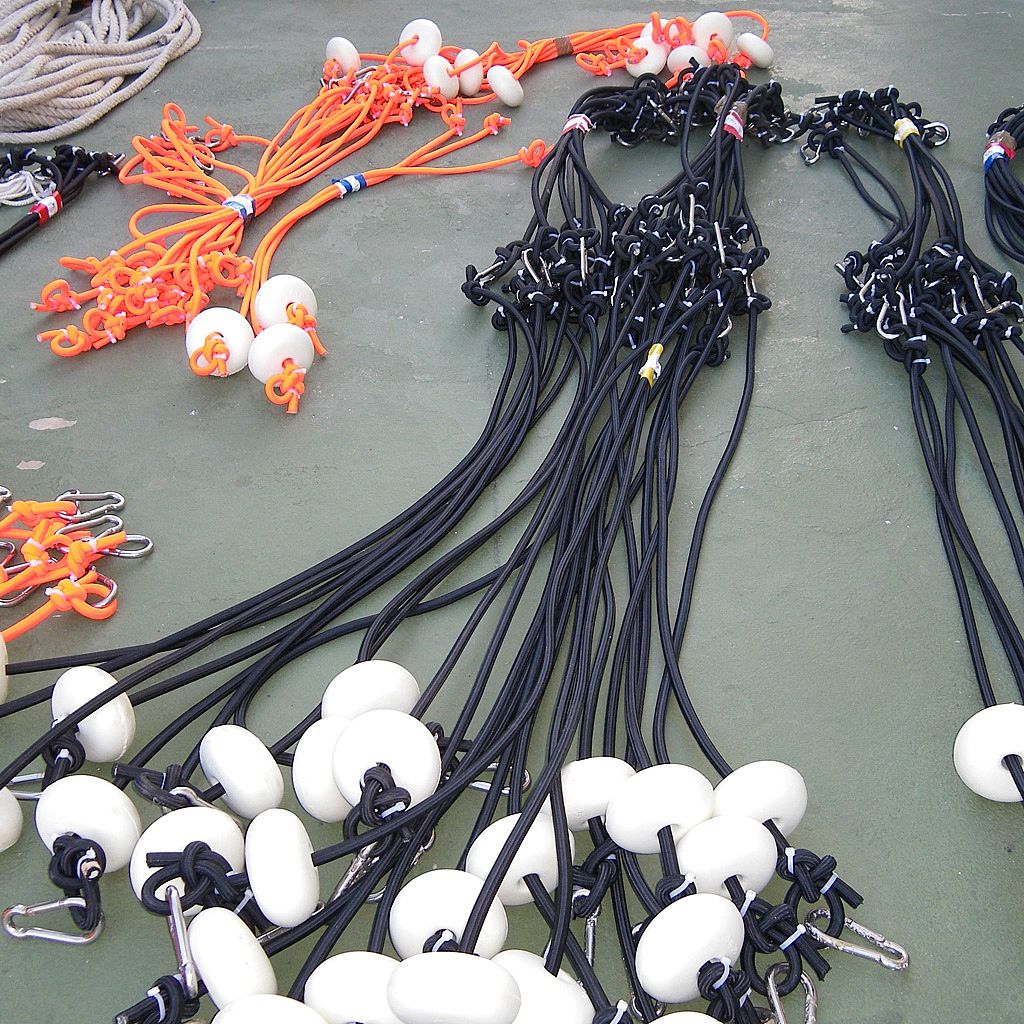 CROSS CONNECTION SYSTEM
The aquafun CROSS CONNECTION SYSTEM ensures stability between the elements so that they do not slip. As a result, of course, the friction movements between the individual elements are minimized to prevent of damages.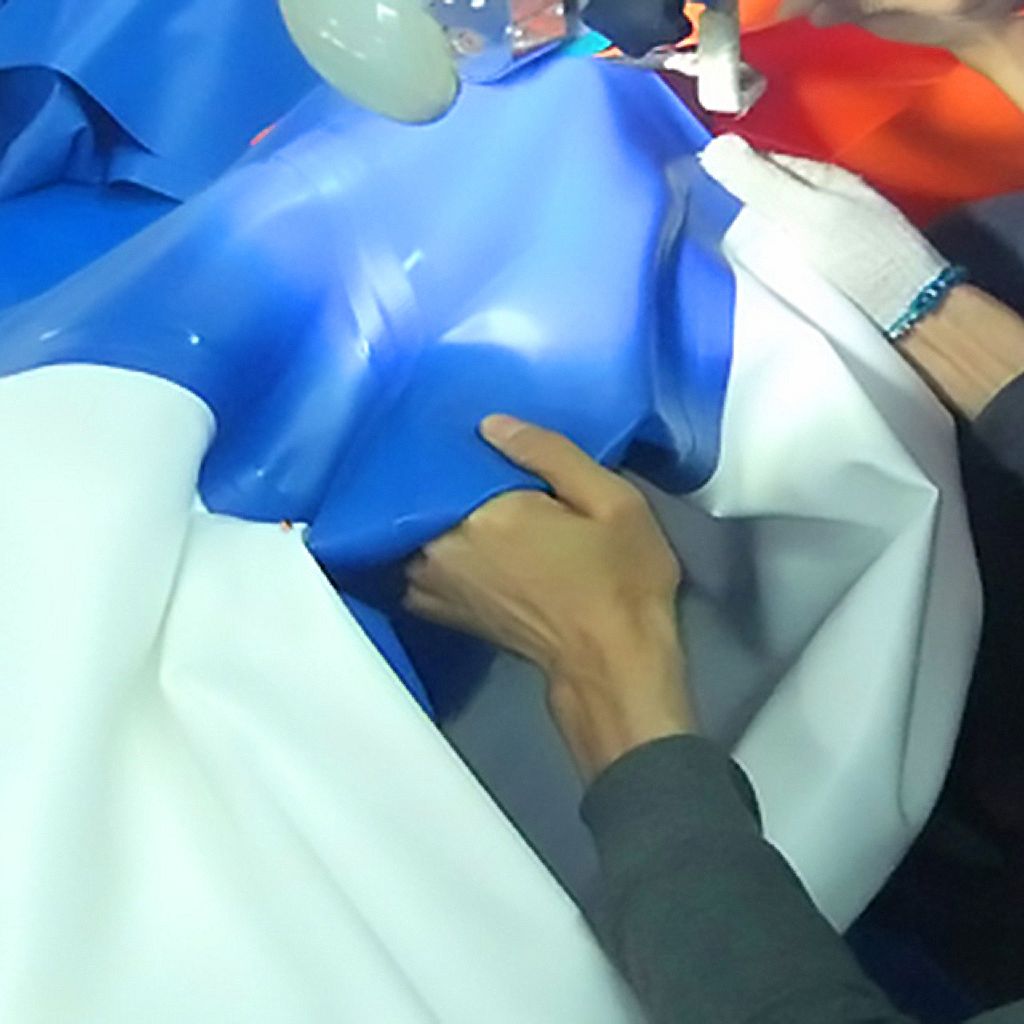 QUALITY MANAGEMENT
The aquafun QUALITY MANAGEMENT of our German experts ensures compliance with the highest technical standards in the production of our elements. In addition, only TUV-certified materials and processing operations are used and applied.
In order to ensure the functional safety of the elements, aquafun products have the TUV-certification. This is verified by the standards of EN ISO 25649-1:2017, EN ISO 25649-2:2017 and EN ISO 25649-6:2017. This guarantees that the products comply with EU health and safety standards and meet the essential requirements of the relevant European health, safety and environmental laws.
aquafun guarantees that the products supplied are free from defects in material and workmanship for a period of 3 years after installation. Should a fault nevertheless occur during this period, aquafun will repair or replace the product at its own expense. For more information, please read the warranty conditions.
For water parks the anchoring system is crucial for the safety of visitors and the water park itself. Our own installation service guarantees fastening systems that take into account all conditions – environmental and surroundings as well as weather conditions. This prevents you from financial loss.
innovative even under water.