Fun in the wet
Whether in leisure facilities, in school sports or for corporate events – aquafun MULTI SPORT inspires. aquafun MULTI SPORT is waterpolo, basketball or volleyball. And sometimes the players even invent their own sports. Enthusiastic teams who want to play can be found quickly. A referee nobody needs. Videos and photos will be shot for unforgettable memories.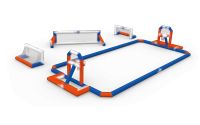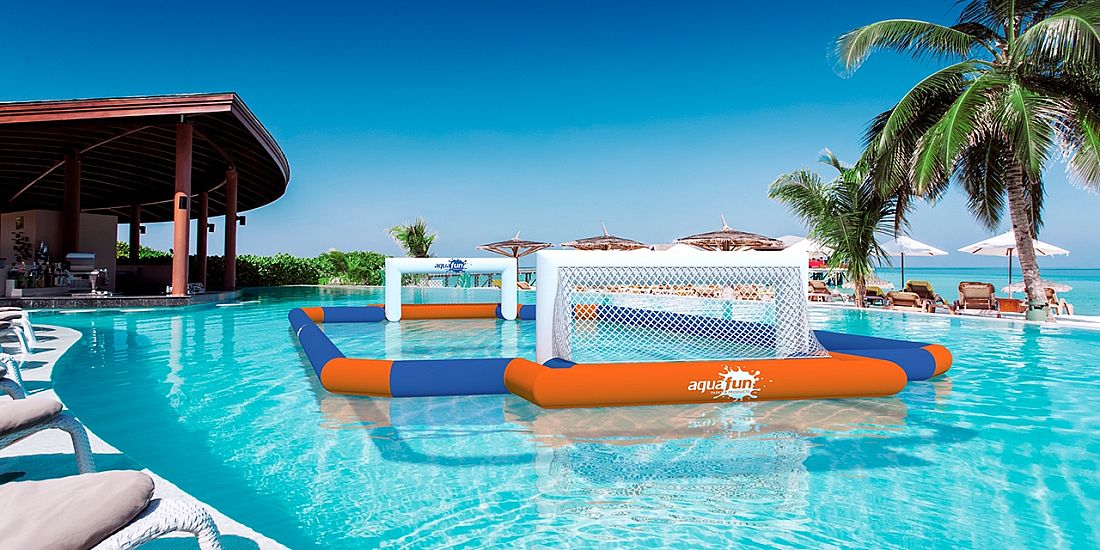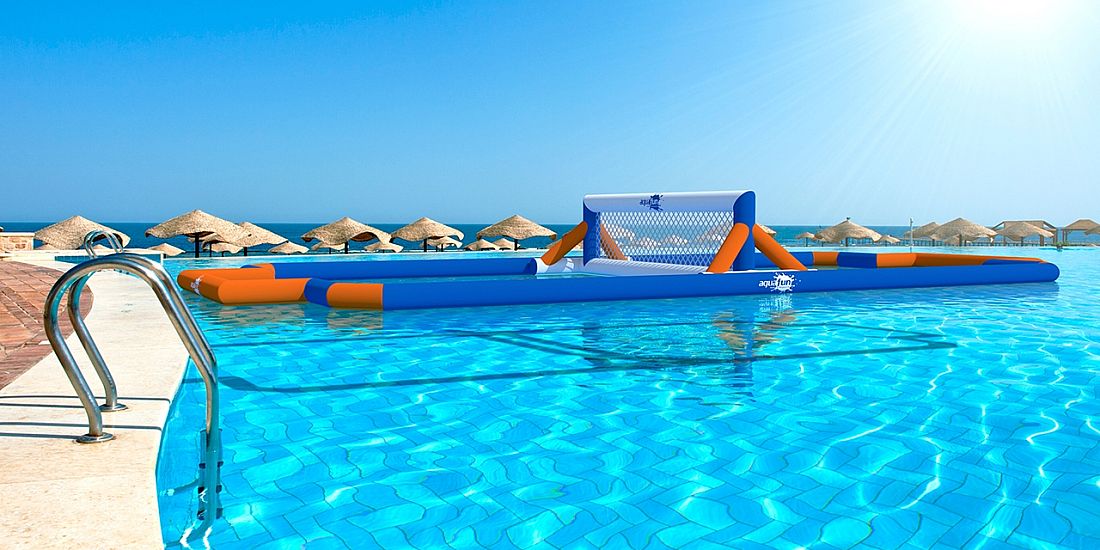 Multi Sport
The agony of choice
Why not organize a waterpolo tournament, invite to a volleyball championship or give basketball players the opportunity for some dunkings? The interchangeable playing field allows you to quickly change sports in minutes. From volleyball, basketball to water polo and beach football – the aquafun MULTI SPORT set has it all in one sturdy and easily assembled system. The MULTI SPORT set is available in two versions for 24 or 16 players*.
*The number of players is only a recommendation for maximum capacity, which gives each player enough "leeway".
aquafun products are certified by the TUV Germany.